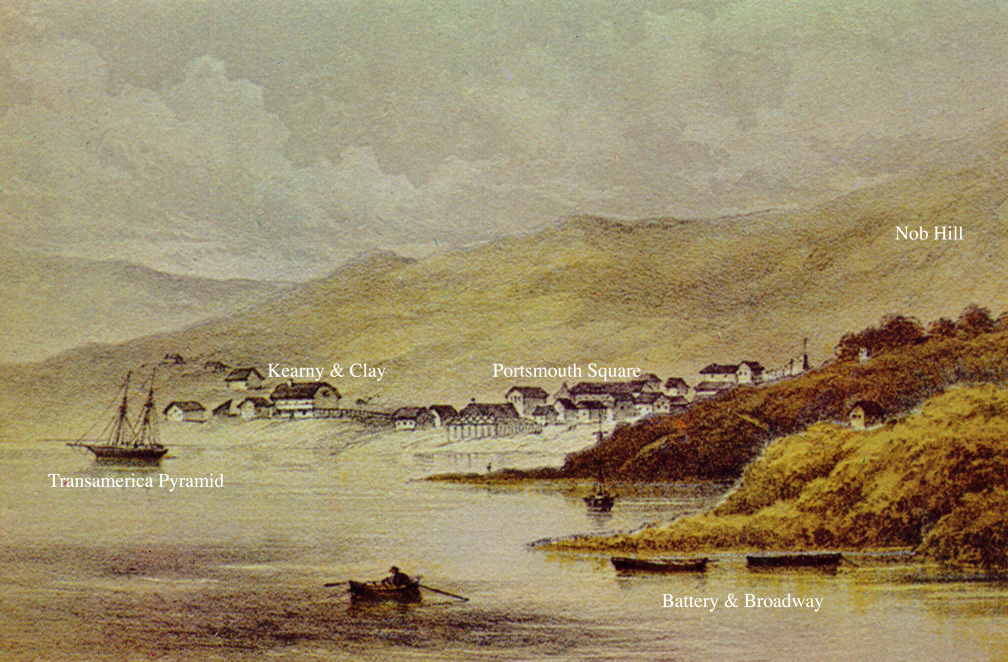 For more information about abandoned ships in the cove, please visit these sites:
http://en.wikipedia.org/wiki/Port_of_San_Francisco

http://www.sfgate.com/cgi-bin/article.cgi?file=/c/a/2001/09/08/MN214923.DTL

http://www.sfgenealogy.com/sf/history/hgshp1.htm

http://www.noehill.com/sf/landmarks/cal0088.asp

http://www.npr.org/templates/story/story.php?storyId=5240154

http://www.sfmuseum.net/hist10/phelanhist.html

© 2006 Ron Henggeler. All rights reserved
The images on this website are not in the public domain. They are the sole property of the artist and may not be reproduced on the Internet, sold, altered, enhanced, modified by artificial, digital or computer imaging or in any other form without the express written permission of the artist.
To report problems with this page or site, offer feedback, or get help with the site, please contact the Webmaster.