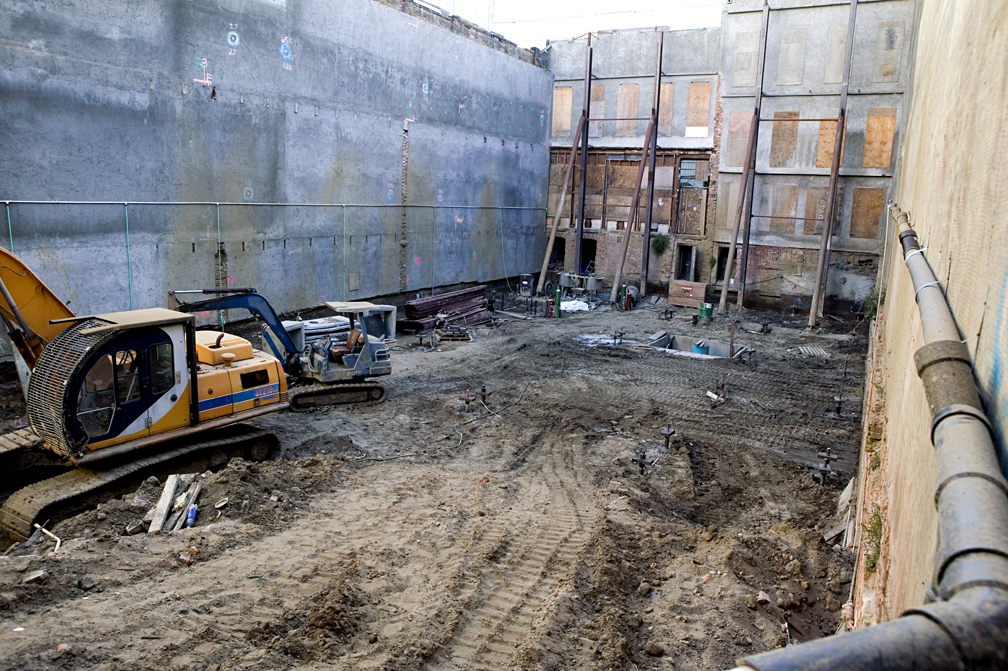 For more on the Belli Building visit these sites.

SF Weekly - The Battle for the Belli Building

Coast News - Demolition of the Belli Building

Mr. SF - Farewell Favorites, Belli Building Demolition

San Francisco Historic Landmarks
© 2006 Ron Henggeler. All rights reserved
The images on this website are not in the public domain. They are the sole property of the artist and may not be reproduced on the Internet, sold, altered, enhanced, modified by artificial, digital or computer imaging or in any other form without the express written permission of the artist.
To report problems with this page or site, offer feedback, or get help with the site, please contact the Webmaster.