January 27, 2017
The hearing at City Hall for Mrs. Jaye's redwood tree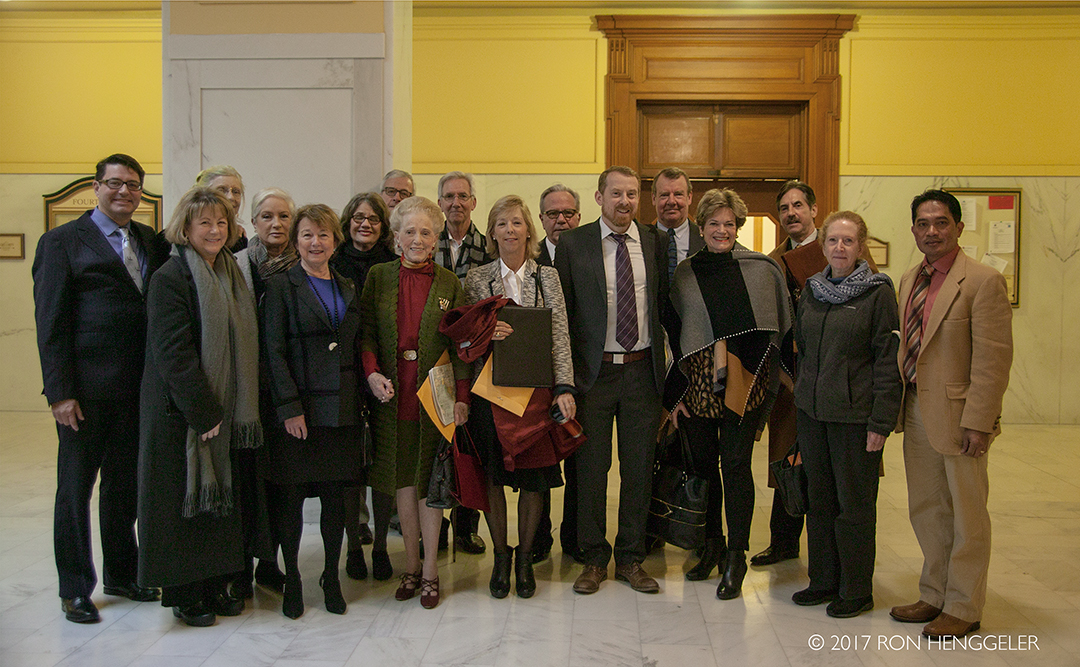 To learn about Mrs. Jaye's hope to have her redwood tree given landmark status, go to:
Please take the less than one minute to sign this on-line petition to have the tree be given landmark status. We only need about 250 more signatures. There's no catch, there's no money involved. By signing this simple petition, we hope to save this majestic redwood tree in San Francisco from being cut down.
IN THE NEWS …
Reporter Rob Roth of Channel 2 News visited Mrs. Jaye and the Majestic Montclair Redwood today:
3.23.17 ABC Channel 7 News
3.27.17Curbed San Francisco
3.28.17 San Francisco Examiner
4.3.17 Pennisula Press, A project of Stanford_Journalism
Kelly Swanson, reporter
Map: San Francisco's landmark trees
© 2017 All rights reserved
The images are not in the public domain. They are the sole property of the artist and may not be reproduced on the Internet, sold, altered, enhanced, modified by artificial, digital or computer imaging or in any other form without the express written permission of the artist. Non-watermarked copies of photographs on this site can be purchased by contacting Ron.