September 26, 2007
No more jazz at Alcatraz . . .
"The city is like a snake, shedding its skin, changing constantly, moving about in unexpected directions. However, if it is a great city, which San Francisco forever is, it retains its basic qualities---a sense of adventure, a delight in its own history, an air of freedom and a rare tolerance for divergent views and actions. The city dances on its hills and unashamedly enjoys its own beauty, which has survived many a long night of excesses, both joyous and tragic.
San Francisco, a great writer's town---tantalizing, just out of reach in its misty aloofness. A city so small and yet so varied, from block to block. Cross a street and enter a different world. Every writer about San Francisco strives to capture its essence and, on occasion, feels he has succeeded---but the city is always on step ahead, laughing, disappearing into the fog." Herb Caen January 25, 1992
From HERB CAEN'S SAN FRANCISCO 1997-1991 Published by Chronicle Books 1992
NO more jazz
At Alcatraz
No more piano
For Lucky Luciano
No more trombone
For Al Capone
No more jazz
At Alcatraz
No more cello
For Frank Costello
No more screeching of the
Seagulls
As they line up for
Chow
No more jazz
At Alcatraz
NO MORE JAZZ AT ALCATRAZ by Bob Kaufman (n.d.)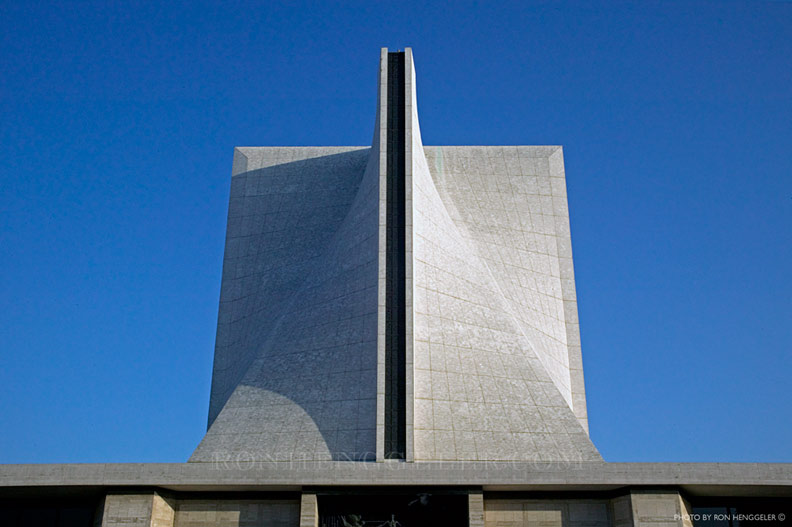 St. Marys Cathedral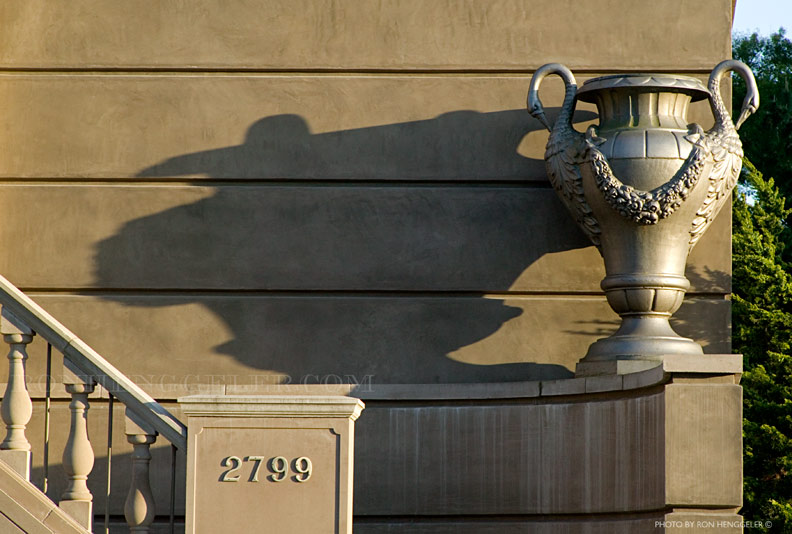 Pacific Heights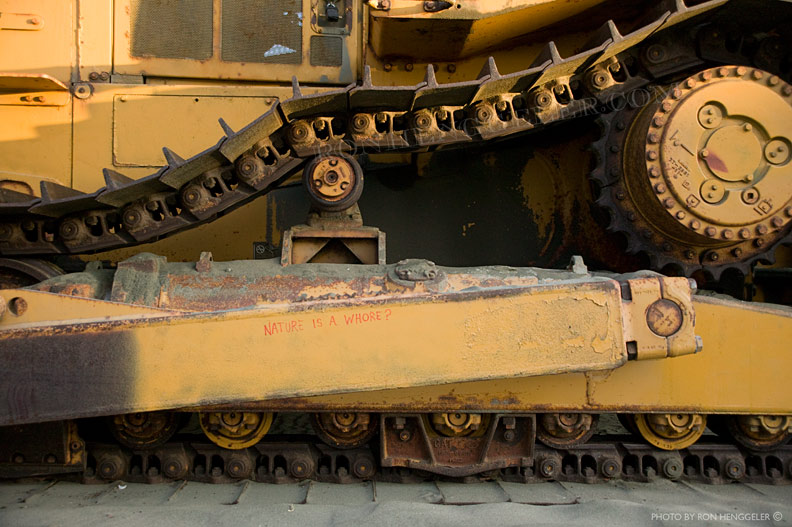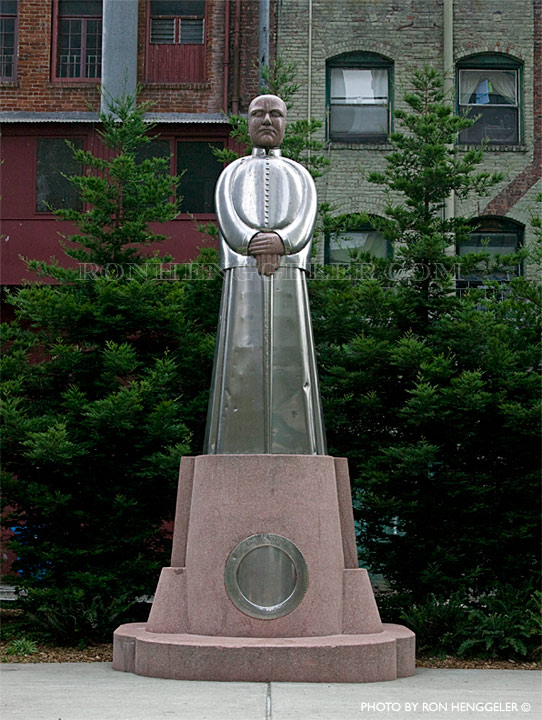 Sun Yat Sen in Chinatown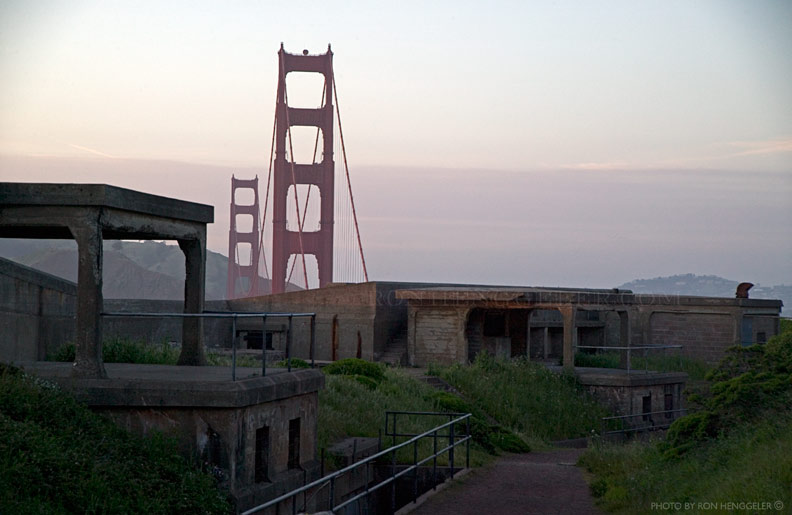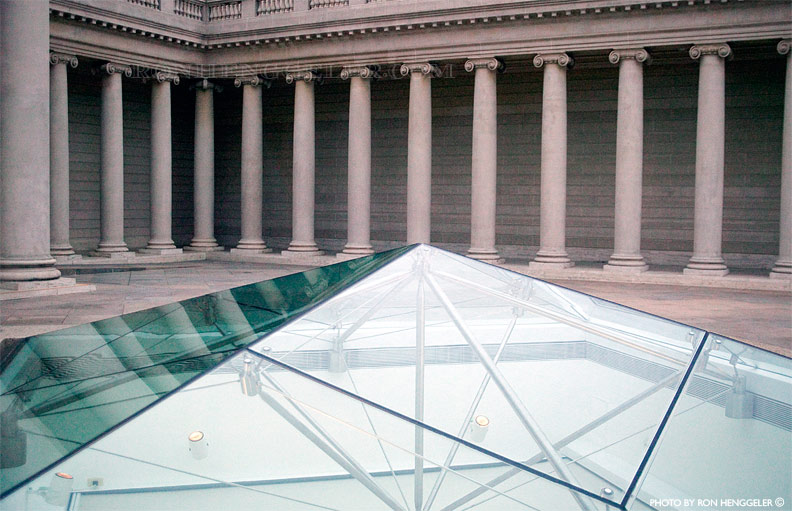 Legion of Honor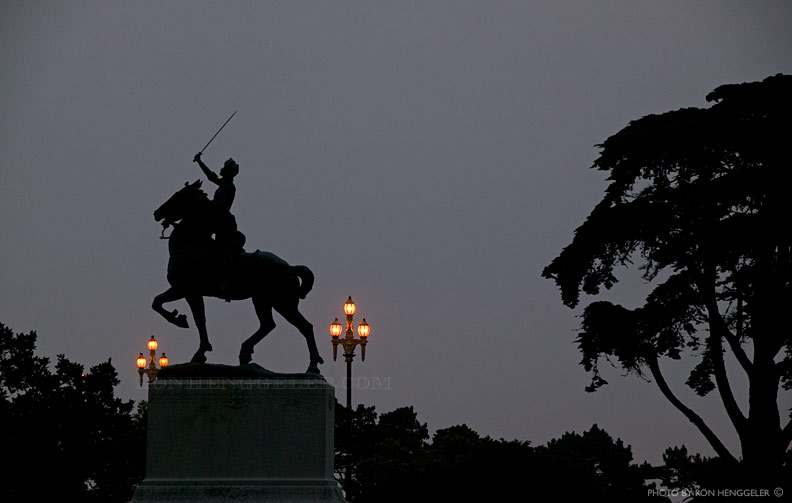 Joan of Arc at the Legion of Honor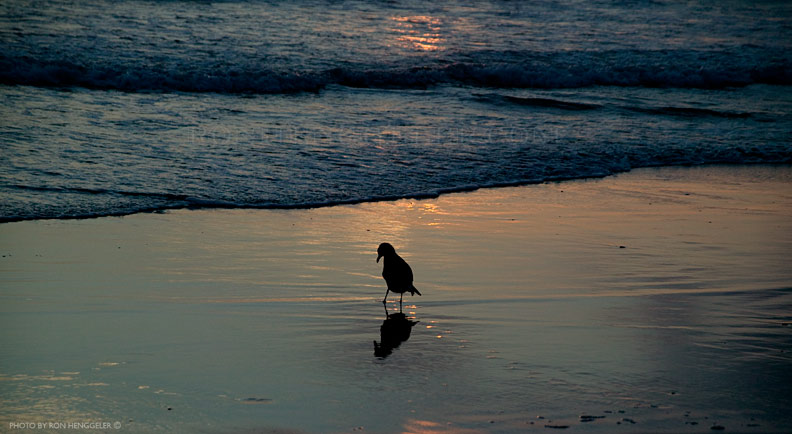 Ocean Beach
© 2015 All rights reserved
The images are not in the public domain. They are the sole property of the artist and may not be reproduced on the Internet, sold, altered, enhanced, modified by artificial, digital or computer imaging or in any other form without the express written permission of the artist. Non-watermarked copies of photographs on this site can be purchased by contacting Ron.