October 17, 2007
Oculus
Meet Oculus, my new eight week old, one-eyed wonder boy. I've named him Oculus, after the 'eye' on the top of the Roman Pantheon's dome.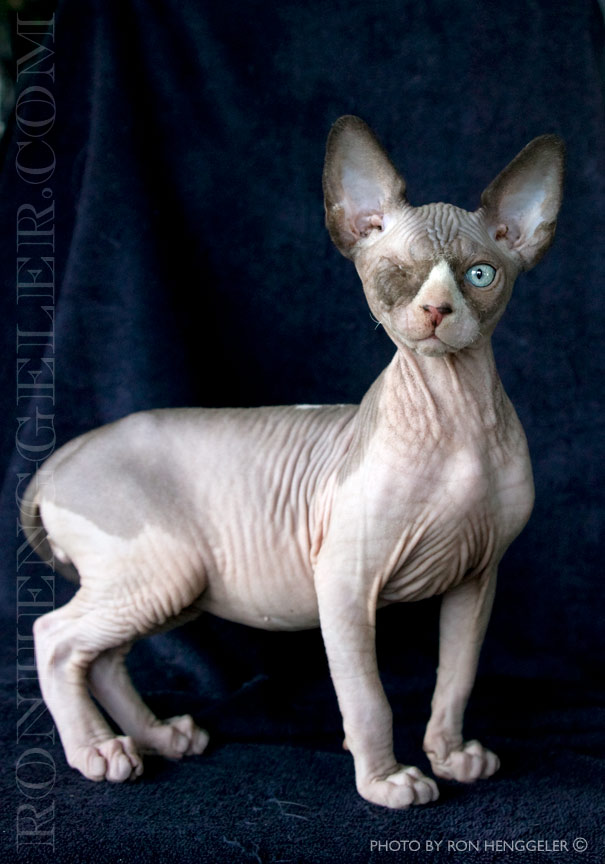 Oculus
© 2015 All rights reserved
The images are not in the public domain. They are the sole property of the artist and may not be reproduced on the Internet, sold, altered, enhanced, modified by artificial, digital or computer imaging or in any other form without the express written permission of the artist. Non-watermarked copies of photographs on this site can be purchased by contacting Ron.